Certified Organic Skin Care News | 100 Percent Black Seed Oil
If you have ever walked into the beauty/skincare isle at your local supermarket or beauty store, you've probably seen a product called toner. Most people have never heard of a toner and often times never even try it out. There are many types of toners for all the different skin types out there, but everyone toner does one specific job, sanitize. Yes, your face wash does clean your face but it only cleans the top layer of your face, whereas a toner cleans out your pores and closes them! Here are a few reasons why using a toner in your skincare routine can be a great benefit to your skin.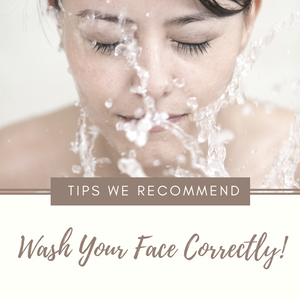 Washing your face may seem like an easy task, something you can do with little to no thought, but in fact a little more care and consideration can go a long way. Washing your face the right way sets your skin up for success. Here's some tips that will help you get the most out of your daily skincare routine!