Certified Organic Skin Care News | 100 Percent Black Seed Oil
Looking good and feeling confident is about taking care of your body and mind in the best way possible. Zatik Naturals emphasizes on using vegan beauty products that are not just good for you but also good for the planet. Our products are made with natural ingredients, free from harsh chemicals, and cruelty-free. Choose Zatik Naturals to enhance your beauty routine, take care of your body and mind, and contribute to a better planet.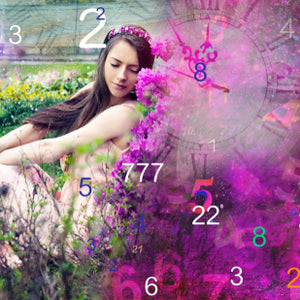 Happy New Year everyone! Thank you all for all the devotion you've given us in 2019, we are so grateful to have such a loyal and passionate group ...