Certified Organic Skin Care News | 100 Percent Black Seed Oil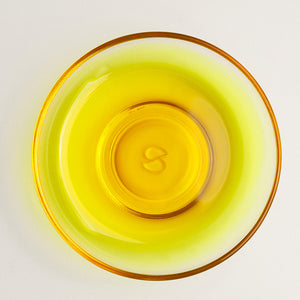 Oil Wells Us  Essential oils open a natural pharmacy to anyone choosing to undercover their vast value. Evidence proves these ultra-concentrated, a...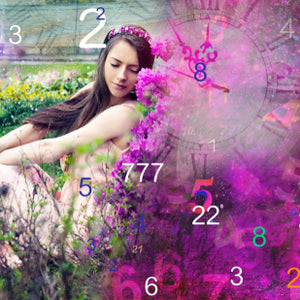 Happy New Year everyone! Thank you all for all the devotion you've given us in 2019, we are so grateful to have such a loyal and passionate group ...