Certified Organic Skin Care News | 100 Percent Black Seed Oil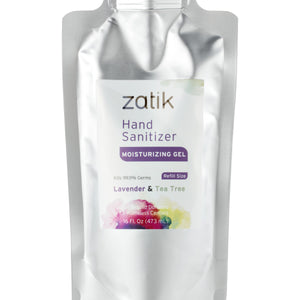 Even though the formula of hand sanitizer is extremely important, the packaging of the product is also a vital factor of the production and manufac...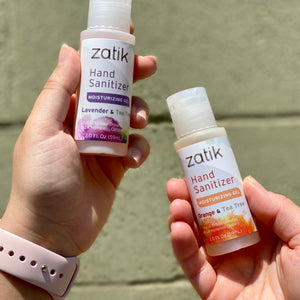 Since the release of our new Zatik Hand Sanitizers, we have gotten many questions about how we produced our moisturizing formula. Well, when the pa...