Certified Organic Skin Care News | 100 Percent Black Seed Oil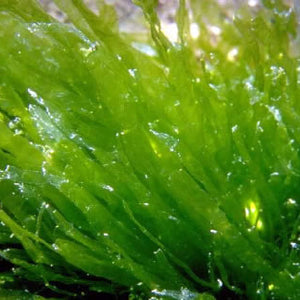 As you may know, our Gratitude Face Serum consists of two vital ingredients – seaweed and algae. The decision to include these components into ...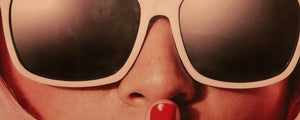 Nothing says Good Morning like bulging, swollen, and puffy eyes. There they are staring right at your reflection (and at everyone else looking at your face). Yay. And yes—of course, it's what's on the inside that counts. But no one likes looking like a bug. Plus, puffy eyes can be distracting, irritating, and are usually a sign that something else is going on.