Certified Organic Skin Care News | 100 Percent Black Seed Oil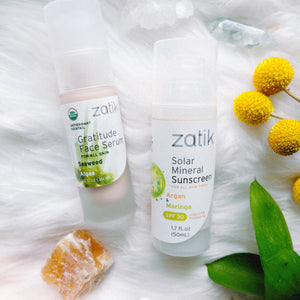 Zatik recently partnered up with Weosh.com. Weosh supports female founded businesses. Did you know Zatik is > 50% female owned? Yes, we started ...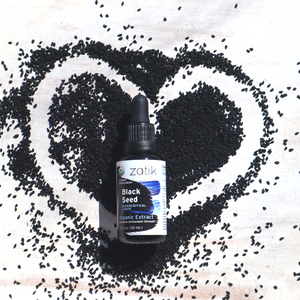 While many companies are undergoing huge changes and modifying ingredients by making them less harmful and toxic-free, an average consumer faces a ...