Certified Organic Skin Care News | 100 Percent Black Seed Oil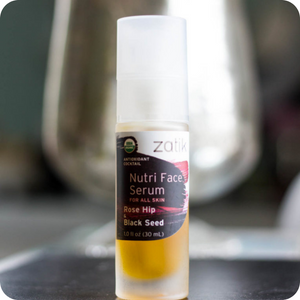 Hydrating rosehip with ribbons of raspberry seed.  A pop of pomegranate blended with exotic baobab and black seed oils.  Sunrise and sunset, under ...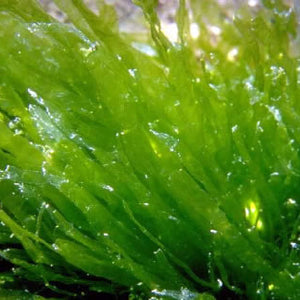 As you may know, our Gratitude Face Serum consists of two vital ingredients – seaweed and algae. The decision to include these components into ...