Certified Organic Skin Care News | 100 Percent Black Seed Oil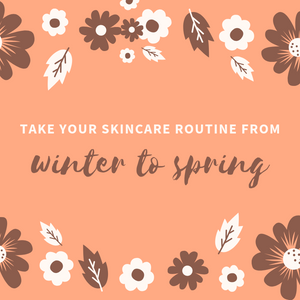 It's not just the ice melting and flowers blooming that changes from winter to spring, when the seasons change you may also notice a difference in your skin. Since our skin is very sensitive to the world around us, it may be time to make some minor adjustments to your skincare routine to optimize your best looking skin.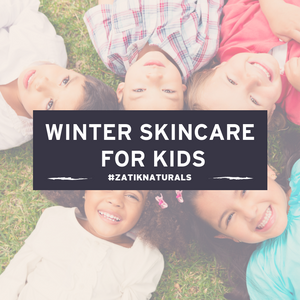 Winter weather, and all that comes with it, can be extremely stressing for newborns and toddlers' skin. Knowing what you can and cannot do or put on your child can be confusing. Consider these tips for keeping your young one's winter skin replenished, refreshed, revived and safe.