Certified Organic Skin Care News | 100 Percent Black Seed Oil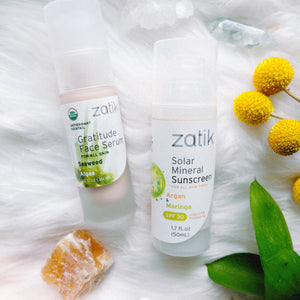 Zatik recently partnered up with Weosh.com. Weosh supports female founded businesses. Did you know Zatik is > 50% female owned? Yes, we started ...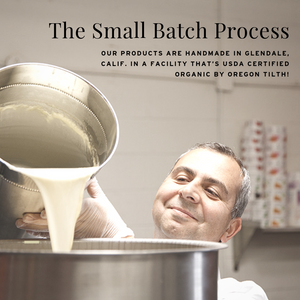 We see the word "small batch" used to describe the foods we eat, but what does it mean in terms of the health and wellness products we use? For us the small batch process ensures not only quality but high efficiency. Our products are handmade in Glendale, Calif. in a facility that's USDA Certified Organic by Oregon Tilth, the leading nonprofit organic certifier in the United States.