Certified Organic Skin Care News | 100 Percent Black Seed Oil
You may be washing your hair less frequently these days—it's better for your hair and for the planet. But you also want to make the most of those wash sessions so it's not all in vain. And, believe it or not, you could be wasting your precious 'poo (not to mention water) if you're not following a few key steps for perfectly washed hair every time.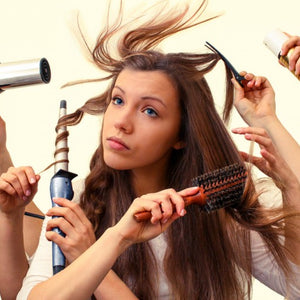 Just like we're waking up to old school approaches to our food, we're also looking toward simpler, cleaner beauty regimens and organic hair care routines from around the world, like using oil on the hair.