Certified Organic Skin Care News | 100 Percent Black Seed Oil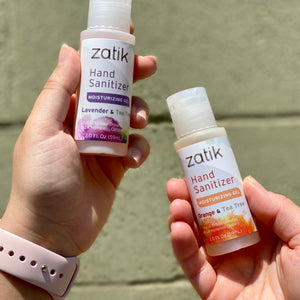 Since the release of our new Zatik Hand Sanitizers, we have gotten many questions about how we produced our moisturizing formula. Well, when the pa...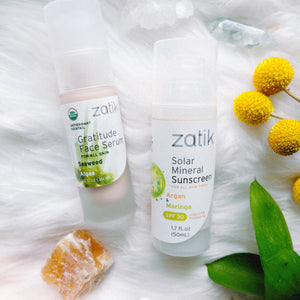 Zatik recently partnered up with Weosh.com. Weosh supports female founded businesses. Did you know Zatik is > 50% female owned? Yes, we started ...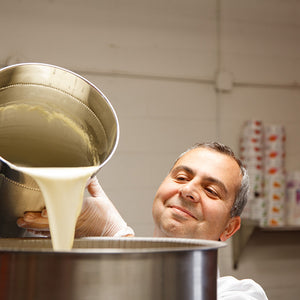 Zatik Naturals: Green Cosmetics Revolution!