Certified Organic Skin Care News | 100 Percent Black Seed Oil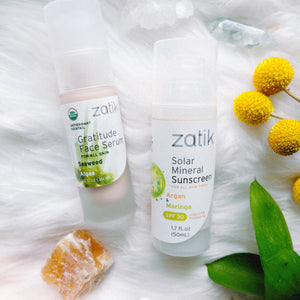 Zatik recently partnered up with Weosh.com. Weosh supports female founded businesses. Did you know Zatik is > 50% female owned? Yes, we started ...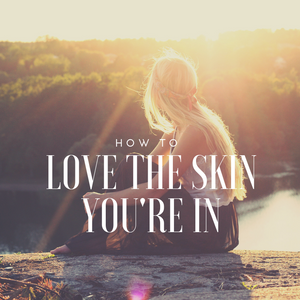 Today the beauty, fashion, and diet industries in our society all promote the sense that we are not acceptable the way we are. It can be easy to compare ourselves to others and forget to practice self love. At Zatik we believe in loving yourself and treating yourself and your skin the way it deserves. Here are some ways that will help you love the skin you're in!