Certified Organic Skin Care News | 100 Percent Black Seed Oil
An Introduction to Zatik Naturals As consumers become more aware of the benefits of natural and organic products, the demand for clean and sustai...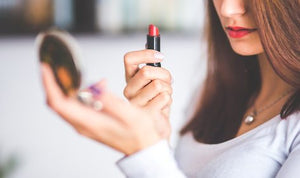 Forget injections, surgeries, or plumpers—natural lips are totally in. And the best part? You probably already have a pair. Of course, wanting plump, healthy, and beautiful lips is a totally natural desire, so let's get the look naturally, with natural lip treatments. Healthy lips require a little more than gooping on lip balm—especially if you want a long-lasting smile without (too many) frown lines.