Certified Organic Skin Care News | 100 Percent Black Seed Oil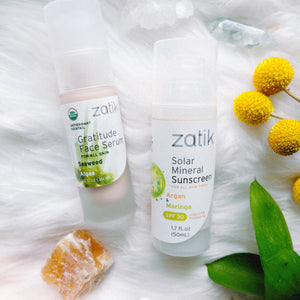 Zatik recently partnered up with Weosh.com. Weosh supports female founded businesses. Did you know Zatik is > 50% female owned? Yes, we started ...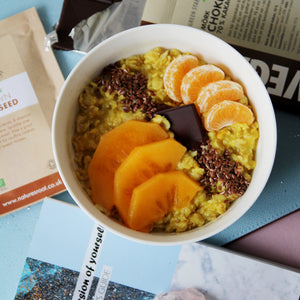 Mahatma Gandhi once said, "It is health that is real wealth and not pieces of gold and silver". These words so crucial in contemporary world, when ...