Certified Organic Skin Care News | 100 Percent Black Seed Oil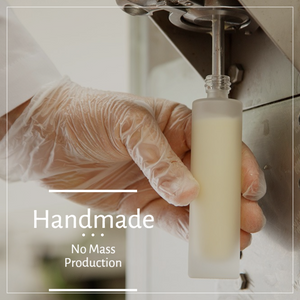 Would Betsy Ross, sitting and stitching up the first American flag, be as special if she had done it on a singer sewing machine? If grandma bought ...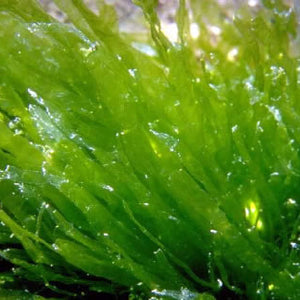 As you may know, our Gratitude Face Serum consists of two vital ingredients – seaweed and algae. The decision to include these components into ...