Certified Organic Skin Care News | 100 Percent Black Seed Oil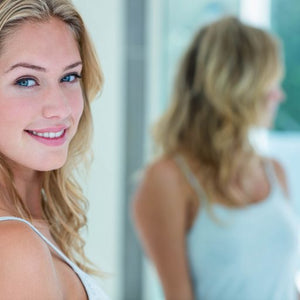 Crinkly eyes send us flocking for the eye creams–those tiny little jars made of miracles (and our hard-earned money!). But can they really reduce wrinkles? Or are we just buying into skincare gimmicks?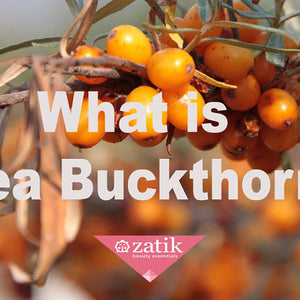 Zatik Natural skincare highlight: What is sea-buckthorn used for? One of the allures of beauty care products is the magic of it all—the precise blending of precious ingredients that form luxurious treats for skin and hair. But before that alchemical magic happens, we must first identify the real magic—nature's perfection—and select the highest quality ingredients.