Certified Organic Skin Care News | 100 Percent Black Seed Oil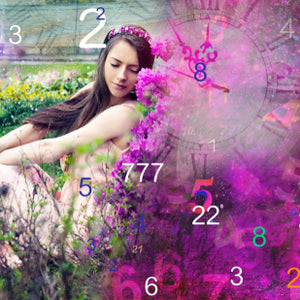 Happy New Year everyone! Thank you all for all the devotion you've given us in 2019, we are so grateful to have such a loyal and passionate group ...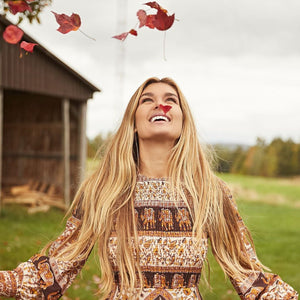 Although each and every one of our products work great all year round, we would like to share with you a few key products that will give you that e...