Certified Organic Skin Care News | 100 Percent Black Seed Oil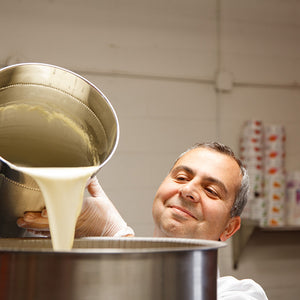 Zatik Naturals: Green Cosmetics Revolution!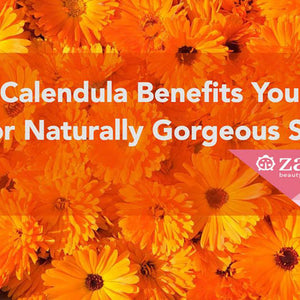 If you're a label reader, calendula is one of those ingredients you've likely seen over and over again on your natural beauty products. Not as well known as, say, lavender, calendula is still a worthwhile beauty ingredient. In fact, calendula's benefits for skin and hair may be the secret reason your products work so well.