Certified Organic Skin Care News | 100 Percent Black Seed Oil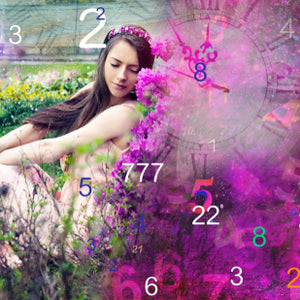 Happy New Year everyone! Thank you all for all the devotion you've given us in 2019, we are so grateful to have such a loyal and passionate group ...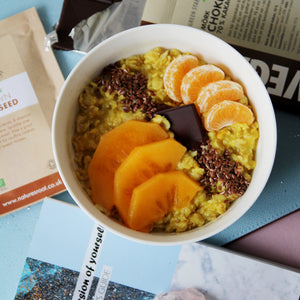 Mahatma Gandhi once said, "It is health that is real wealth and not pieces of gold and silver". These words so crucial in contemporary world, when ...