Certified Organic Skin Care News | 100 Percent Black Seed Oil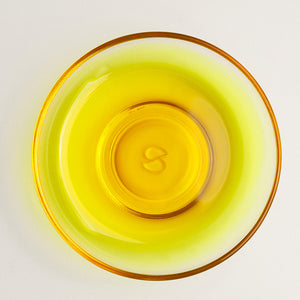 Oil Wells Us  Essential oils open a natural pharmacy to anyone choosing to undercover their vast value. Evidence proves these ultra-concentrated, a...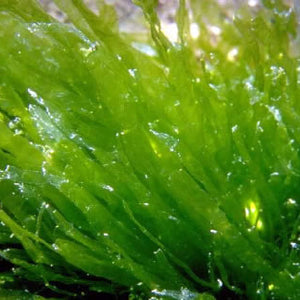 As you may know, our Gratitude Face Serum consists of two vital ingredients – seaweed and algae. The decision to include these components into ...