Certified Organic Skin Care News | 100 Percent Black Seed Oil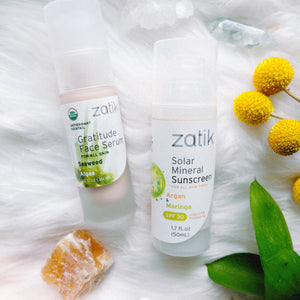 Zatik recently partnered up with Weosh.com. Weosh supports female founded businesses. Did you know Zatik is > 50% female owned? Yes, we started ...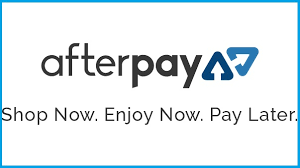 Love the way you pay. Buy what you want today, pay for it in four equal installments, interest-free. So many large retailers such as KKW Beauty, M...