Certified Organic Skin Care News | 100 Percent Black Seed Oil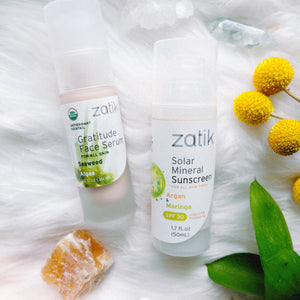 Zatik recently partnered up with Weosh.com. Weosh supports female founded businesses. Did you know Zatik is > 50% female owned? Yes, we started ...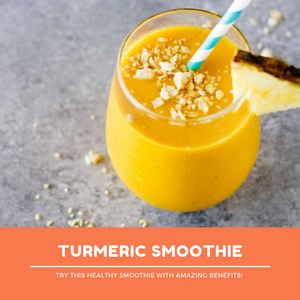 Turmeric is super healthy, it's rich in antioxidants and has anti-inflammatory properties. It's also been linked to boosting brain function and lowering the risk of brain diseases. Adding it to smoothies is a super easy way to incorporate turmeric into your diet. You could also try adding it to soup and stews, it has such a unique and warm flavor!