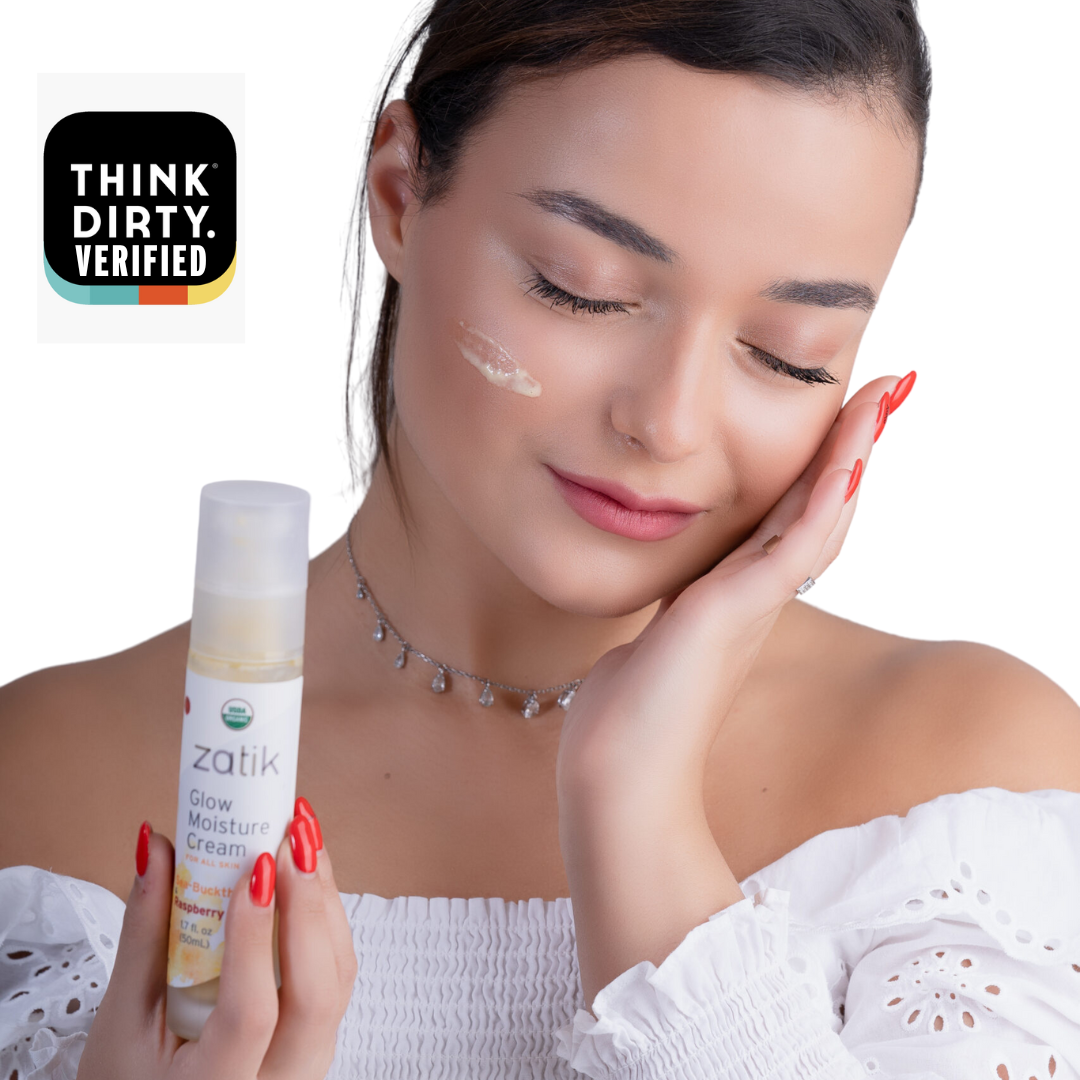 Made by Nature Backed by Science⠀
Pure, as nature intended.
Ingredients you can pronounce &
Results you'll love
Read our story
Discover
Our Most Beloved Products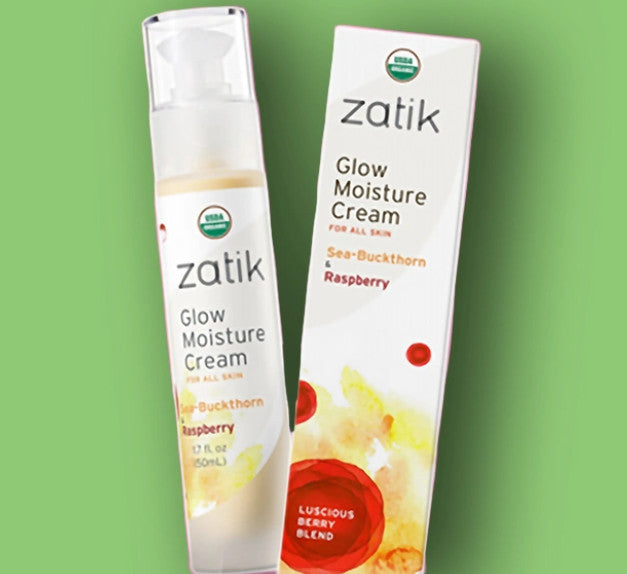 Peace of Mind
We're Toxic FREE
Vegan
Non-Gmo
Gluten Free
Soy Free
Alcohol-Free
PH Balanced
Bio-Degradable
USDA Certified Organic
Know Our Formula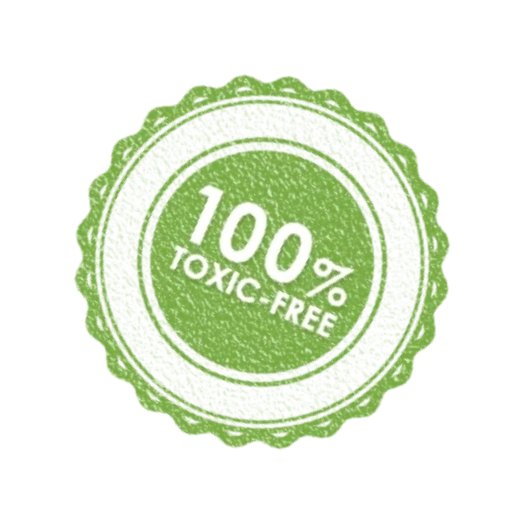 Sustainability
Zatik Naturals combines the powerful synergy of bioactive-rich and Certified Organic extracts for formulas that wow.
Bio-degradable
pH Balanced
Vegan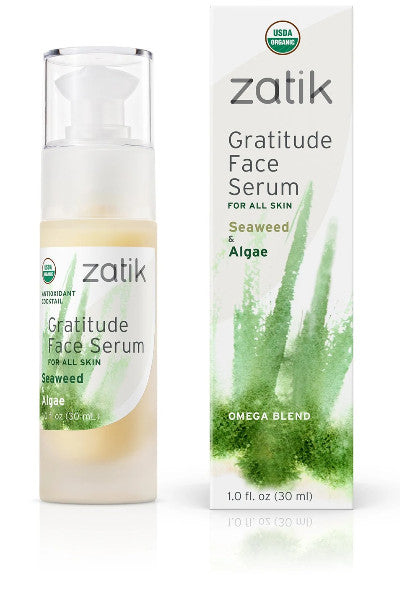 A SMALL-BATCH PROCESS
Zatik Naturals combines the powerful synergy of bioactive-rich and Certified Organic extracts for formulas that wow.

All of Zatik Naturals' products are handmade in Glendale, California using fresh raw botanicals cultivated on USDA certified organic farms without the use of GMOs. The Zatik facility undergoes annual compliance inspections by USDA-accredited certifying organization, Oregon Tilth.
Read our Story
Giving Back to Our Community
Good comes from purity. Purity delivers promising benefits.
Learn How
Our
Beliefs
Our products are high-quality, multi-functional formulas from potent botanicals
We use only non-GMO, bio-renewable and organic sources.
Our products are energized with bold, organic skin superfoods.
Our energized products eliminate the need for synthetic ingredients
TESTIMONIALS
"Amazing products! I am particularly a fan of the Relieve Eye Serum. My skin feels super fresh and the results are noticeably different that any other brands I've tried. I would definitely recommended to friends and family."
Alexandria Madison, 25 | Los Angeles, CA
I like this product because it is vegan and organic extract blend. My experience with this product is easy to swallow soft-gels.
Lisa
Great dietary supplement and easy to swallow good price
Anonymous
I have been using another natural mineral suncsreen for years and received this in a subscription box and decided to give it a try. Just finished the bottle and back for more! Great ingredients, protects from the sun, (I live in CA) and is lightweight and doesn't turn my face white like my other one. Happy to have found!
Kimberly
I work outside here in central Florida (lawn care), this sunscreen goes on super smooth and light, absorbs quickly and dries to the softest non-greasy finish. It lasts all day through some pretty hard work. My super oily skin stays matte and smooth in this extreme heat we've had (105 degree temps!), if you are dry skinned you might need to layer it over a moisturizer, but oily skinned girls this is the best sunscreen I've tried! (And I've tried a lot..)
Bethany
I have sensitive skin and Zatik's sunscreen is a holy grail for me. Clean ingredients, soothing texture, effective and I'm in love with the airless pump container. I wish they make a body version of this!
Cherie
Absolutely wonderful. Gone through multiple bottles and never looking back :) I'll be the first in line to try any other sunscreen products this company develops!
Sunshine
I've been using this product for the last few months, and I absolutely love it! I have oily skin, and this moisturizer does not leave your skin oily. I highly recommend.
Ashley